When people were told that Ruby Bridges was going to be attending an all-white school in New Orleans during the 1960s, there was an uproar.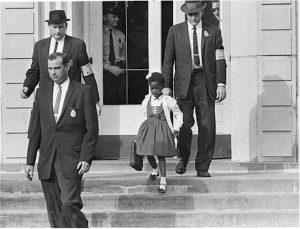 Hundreds of people stood outside of the school the first morning that she was coming and chanted, "Close that school!" It is to no surprise that the white students stopped attending William Frantz Elementary School, but they started to not attend other public schools in the city as well. On November 16, 1960, U.S. Sen. Russell Long pressured the state to try "abandoning the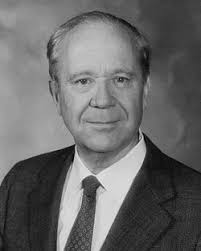 public school system and turning to private schools to maintain segregation."
Desegregation started taking place in the 1870s, so why did it take so long to finally allow a black student into the schools with white children? In 1962, Louis Harlan had an article published by The American Historical Review stating that racially segregated schools and discrimination in admitting students had been banned under the 1867 state Constitution. Due to this, the
whites had an uproar. They did not want black children in their schools. They wanted to prevent the implementation of desegregation for as long as they could, so the white press created an atmosphere of resistance and fear. However, by 1870 schools across much of the city had been on their way to being desegregated.
Due to this, many white families moved their children to parochial schools. Robert Lusher, superintendent of schools,  wanted to create a private school system for white students, but that plan soon collapsed and public school enrollment started going back up.